Get your favourite Thanksgiving treats!
Order 2 DAYS in advance and
PREPAY

for Oct 7 and 8 pick up!

Ordering is easier than ever before with our new online experience.

Thanksgiving is just around the corner so be sure to get your orders in on time for pick up. Double check our deadlines and order all your favourites!

View Order Deadlines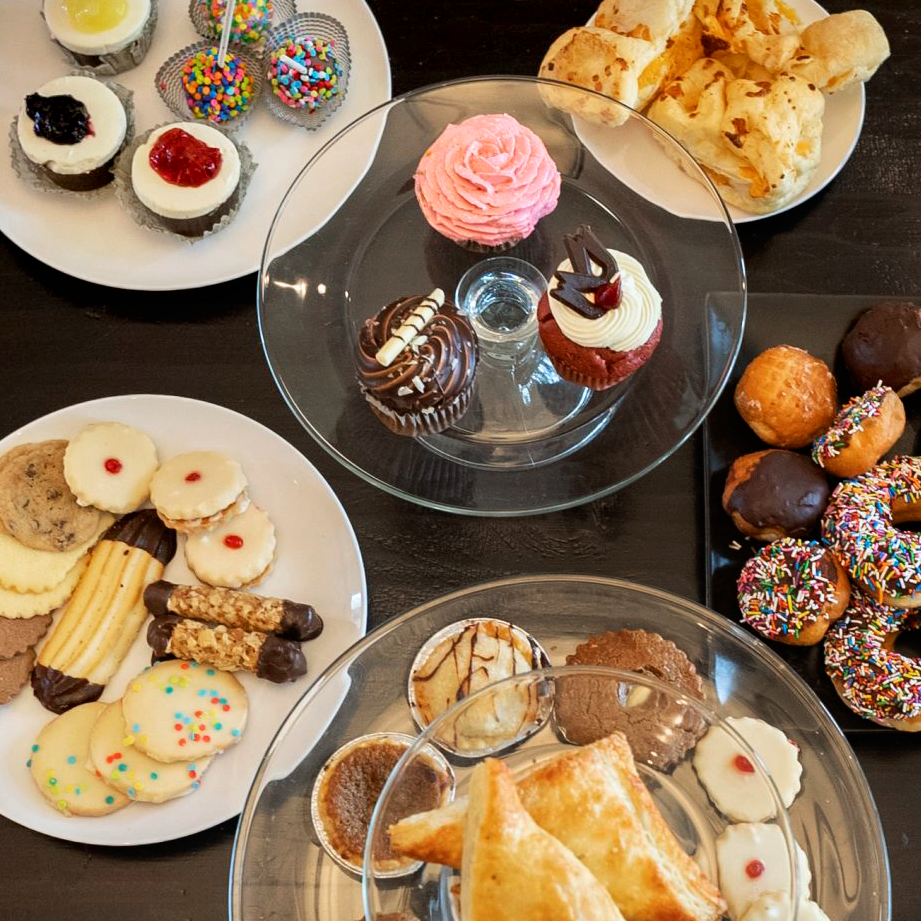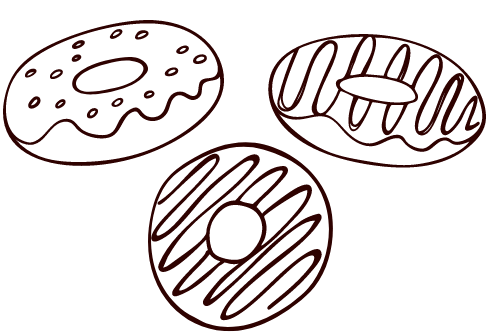 Pre-order your favourites now!
Check out the many options we have available for your next gathering.
FeAture Flavour:
Salted Caramel Chocolate Cake
Available for the month of October! This three layer chocolate cake with caramel diplomat filling, topped with chocolate buttercream and drizzled with caramel is ready for your next occasion.
A filled cupcake with these same flavours topped with caramel drizzle also available for this month only.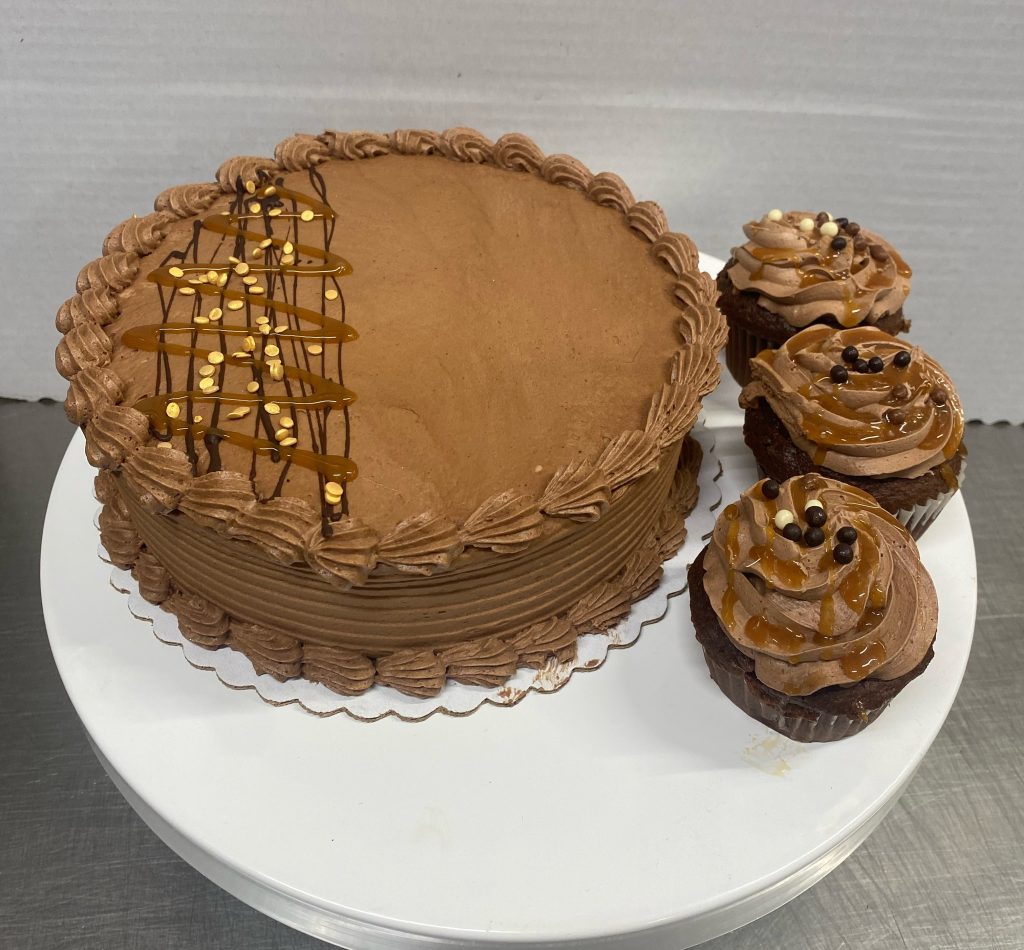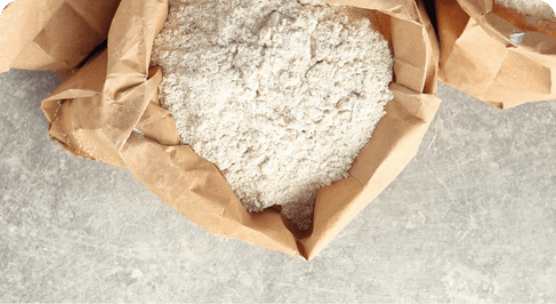 All Flour Products
We bake everything on site and have only one facility therefore we are unable to offer anything that has not had contact with flour.
Delivery to business addresses available through our partner – CityWide Delivery.

Prices start at $21.50 and may increase depending on location and number of boxes. Contact us for delivery options before placing your order.
UPCOMING HOLIDAYS
National Day for Truth and Reconciliation, Friday, September 30 – OPEN
Saturday, October 8 OPEN 7 am – 4 pm
Thanksgiving Day, Monday, October 10 – CLOSED
Remembrance Day, Friday, November 11 – OPEN (Moment of silence observed)
HOURS
Monday – Friday 7am – 6pm,
Saturday 7am – 5 pm,
Closed Sundays