Our Story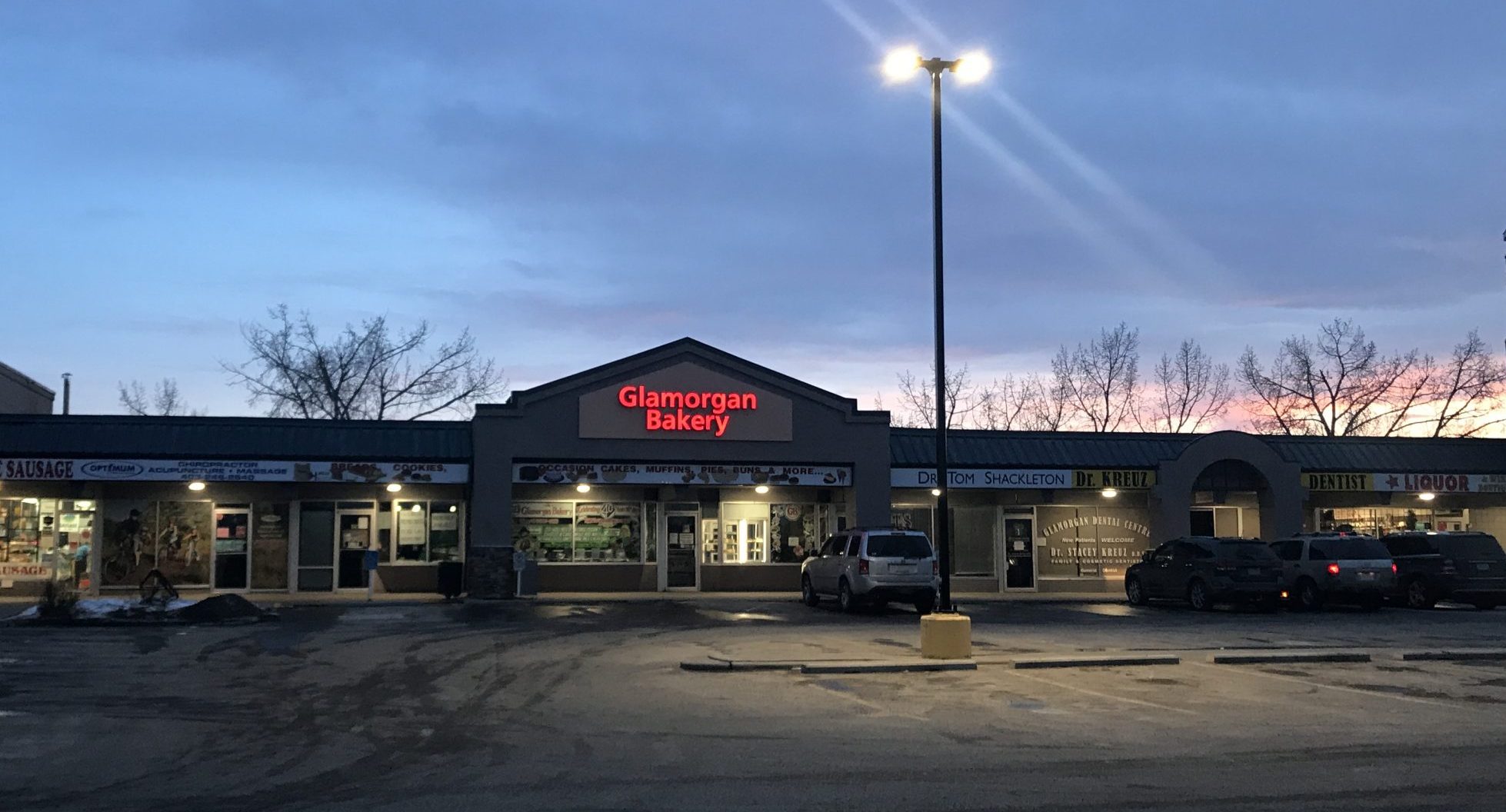 A family owned business serving Calgary since 1977. We strive to provide quality products with real ingredients, baked in house daily for the everyday family at a reasonable price.
Glamorgan Bakery is a place where you can find quality, homemade products baked daily on-site for a reasonable price. Our cheese buns are world-famous; our cakes bring joy to many occasions; our customers typically walk away from a visit with one or two things they didn't intend to buy.
The legacy of Glamorgan Bakery is largely attributed to the Nauta family. They proudly baked for Calgarians, bringing a "touch of Dutch", for 43 years. As a community-minded family run business, they demonstrated integrity, passion, and hard work for the many employees who have been a part of this story.
As the bakery transitioned to new ownership in 2021, the Brouwer family continues with the same great recipes and customer service: promising that the same values of integrity, quality and focus on community continue on into the future.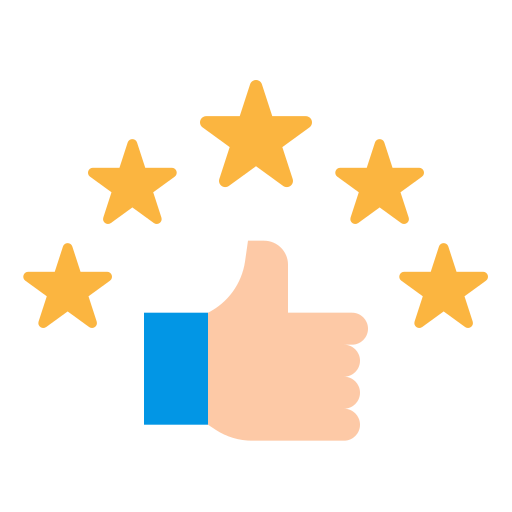 FACEBOOK RECOMMENDATION
"always a winner no matter your choice. my sisters lemon buttercream cake was absolutely delicious. cheese buns are yummy… this bakery won't disappoint."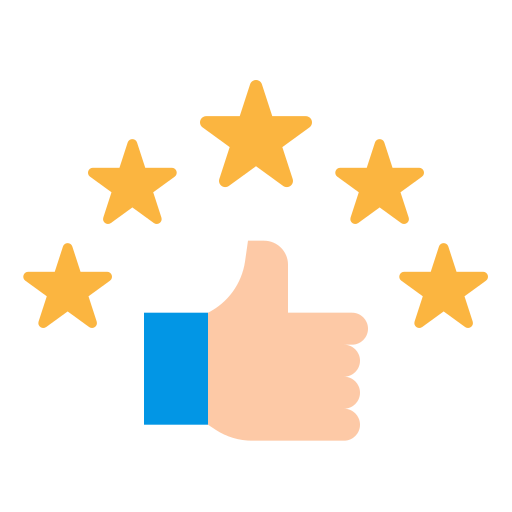 YELP REVIEW
"This is a great place to go if you're looking for pastries or donuts or a cake for a special occasion. It's that old school type of bakery. Delish!"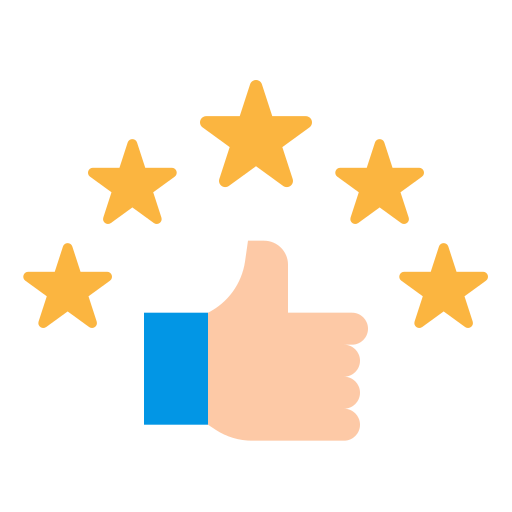 GOOGLE REVIEW
"Staff are friendly and the baked goods are amazing. My favorites are the sugar cookies and the cheese buns, but they have a great assortment of other treats."
Product Order Deadline:
For products in our preorder and menu page.
Order by 4 pm 1 'open for business' day before pick up.
Note: Closed Sundays and most Stat holidays.
Custom Cake/Cupcake Order Deadline:
For custom cake and cupcake orders.
Order by NOON 2 'open for business' days before pick up.
Note: Closed Sundays and most Stat holidays.